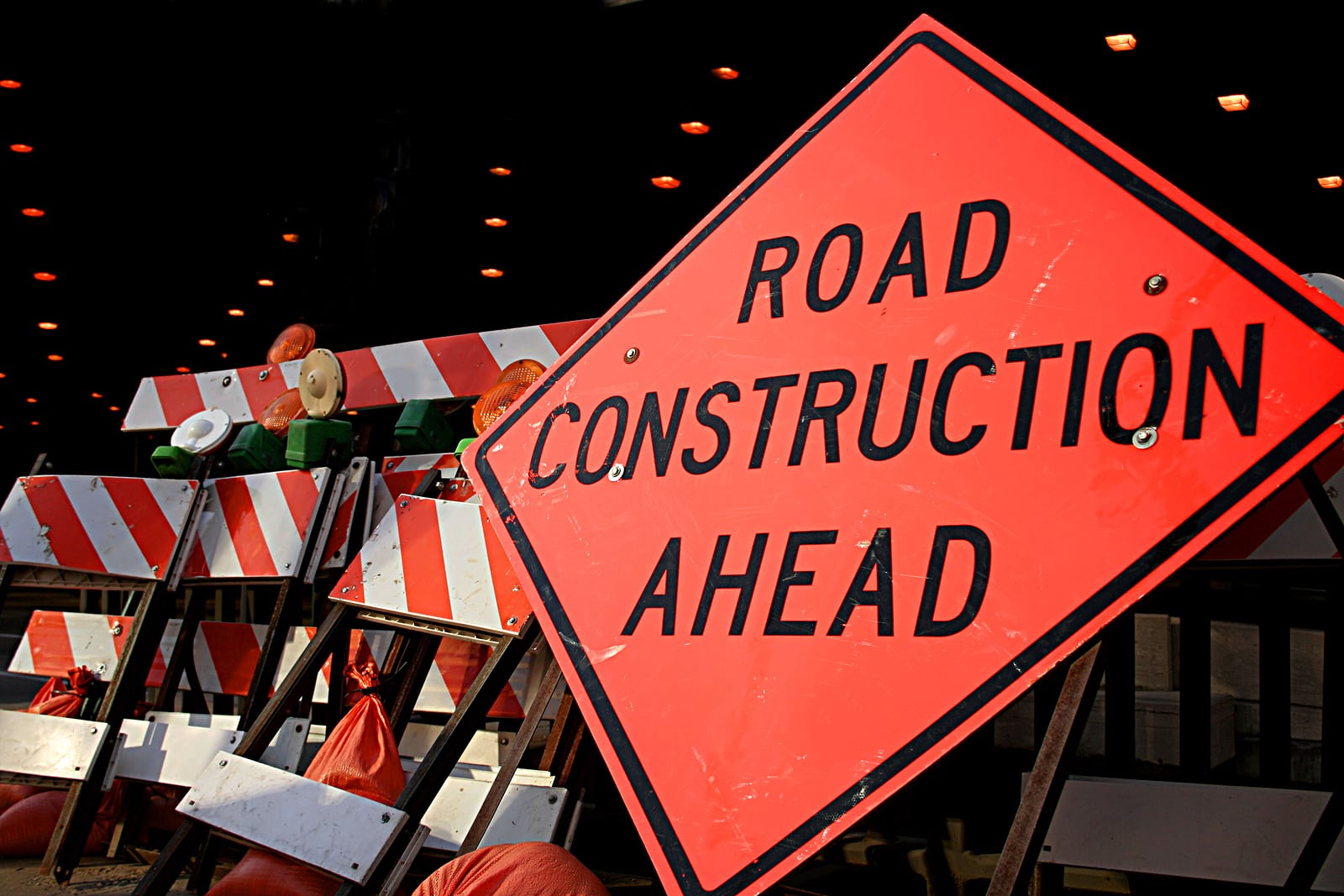 Worker Safety at the Center of One-Day Special Messages on Road Signs – Tillamook County Pioneer
You may notice new messages on your morning commute Thursday reminding drivers to be careful in work areas.
The Oregon Department of Transportation is launching a special one-day safety campaign urging the public to watch out for workers.
Safety messages will appear throughout the day on ODOT variable message signs on highways in the Portland area. The new messages will replace corridor travel times, but other traveler information, including road conditions and emergency safety messages, will continue to be a priority.
"On this special day of messaging, we hope everyone will take a moment to consider the dangers road workers face every day while trying to protect us." said Rian Windsheimer, regional director of ODOT in Portland. "The tragedy that befell my colleague ODOT last week was 100% preventable."
On November 10, an ODOT employee was struck by a vehicle while on the shoulder of Interstate 205. He was with a crew cleaning the storm sewers to keep the highway safe. the rains to come. The worker was seriously injured, lost a leg and remains in hospital.
City workers, county workers, tow truck drivers, transit workers, emergency service providers as well as ODOT workers all face similar dangers in keeping the roads safe. for the public.
"All of our local agency partners understand the heartache our crews feel when one of our own is injured," Windsheimer said. "We call on all drivers to exercise caution in work areas to ensure their safety, so that our workers can all return home with their families safely."
This effort is a priority included in our Strategic action plan maintain a modern transport system that ensures the safety of users and all transport workers.
Such accidents are all too common on the roads of Oregon. Between 2015 and 2019, Oregon construction zones saw:
An average of 540 people injured each year.
An average of 27 people killed or seriously injured each year.
An average of five deaths each year, including one worker.
We all have a role to play in making sure everyone comes home safely.
Drivers must:
Be careful where you see orange signs, barrels, cones and barricades, especially in the transition zone before the work zone. The most common cause of workplace accidents is an inattentive driver.
Drive like you work here. Eyes on the road, mind on the road.
Obey speed signs. We often reduce a speed limit in a work area to keep you and the workers safe.
Be aware that the traffic lanes in the work areas are often narrow, without shoulders or escape routes.
Move over to give workers more room when possible, and slow down when moving is not an option
Remember the fines double in all work areas in Oregon, whether workers are present or not.
Under Oregon's Move Over law, drivers must move safely to an adjacent lane or slow down to at least 5 mph below the posted speed limit when approaching police vehicles, fire or ambulance; when approaching any vehicle stopped and displaying warning lights; or when approaching anyone indicating distress with flares or emergency signs.
And remember that at the start of this year, the Legislature increased the fines for infractions.