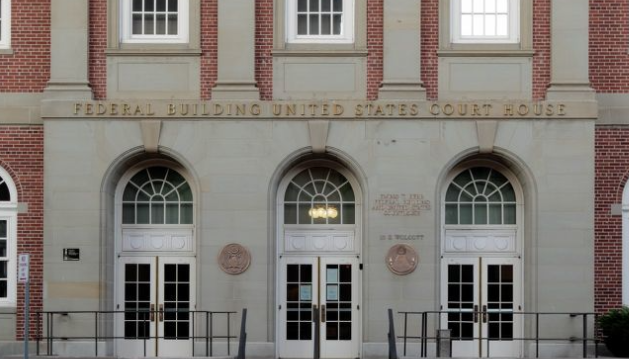 Two Sheridan men pleaded guilty to federal charges after highway patrol seized 1.97 pounds of methamphetamine
CASPER, Wyo.– Two Sheridan men pleaded guilty in federal court Thursday to possession with intent to distribute methamphetamine and aiding and abetting the distribution of methamphetamine.
On March 3, 2022, 32-year-old Jeffery Michael Johnson and 22-year-old Michael Shae Kelli were stopped by the Wyoming Highway Patrol on I-80 near Rawlins for speeding, according to an affidavit.
After speaking separately with the two men, "it was obvious that [Kelli's] and Mr. Jonson's travel plans were inconsistent," the officer's report said. An alert from the K-9 unit led to a search of the vehicle, which revealed 1.97 pounds of crystal meth.
Both men pleaded guilty at the Ewing T. Kerr Federal Building and the Casper U.S. Courthouse before Wyoming District Judge Scott Skavdahl. The charge is punishable by 10 years to life imprisonment.
Kelli may be eligible for a sentence as short as 63 months under federal "safety valve" calculations that allow sentences shorter than the mandatory minimum for nonviolent first drug offenses. The lawyers agreed to seek the mandatory 10-year minimum for Johnson.
The court will not be bound by those agreements when it considers sentencing in December.
When entering his plea, Kelli told Judge Skavdahl that he had been promised a debt would be cleared if he agreed to transport the drugs. Kelli will remain on bail until sentencing. Johnson remains being held at the Platte County Detention Center.
Return