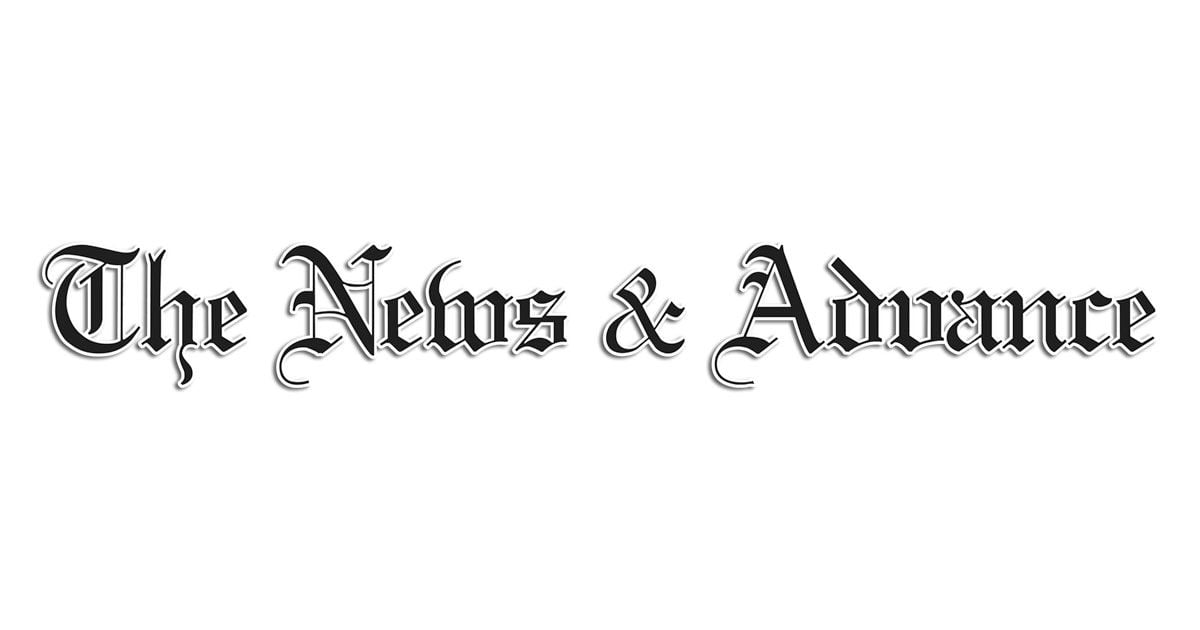 Truck Driver Who Authorities Said Ignored I-95 Road Signs Convicted of Death of Boy | Crime-and-Courts
Northbound I-95 traffic approaching Exit 51 in Petersburg at 10:50 am has been blocked due to previous accidents. It had rained and the pavement was still wet, and traffic was described as slowing down and coming to a complete stop, according to Lindsey's summary of the facts.
Everette told a state soldier he was driving his tractor-trailer from Murfreesboro, NC to Louisa County to deliver a load of crane mat.
According to his statement to the soldier, Everette said he was in the right lane, traveling at 55-60 mph, when he saw traffic "to a stop". Everette said he then "started trying to stop and it was like I had no brakes but I was sliding and trying not to hit anyone directly" and moved his platform in the center lane before colliding with several vehicles.
"A witness described [Everette's rig] like a bowling ball going down the track and flipping cars, "Lindsey said.
Motorists at the scene told authorities they could see the brake lights of stopped cars about a quarter of a mile behind. Another witness, who drove a motorcycle but is employed as a truck driver, estimated that Everette did not apply her brakes until she was about "30 meters" from the stopped vehicles.
Everette testified that she observed the VDOT digital signs, but the only messages he saw displayed were the distances to Richmond and Ashland.