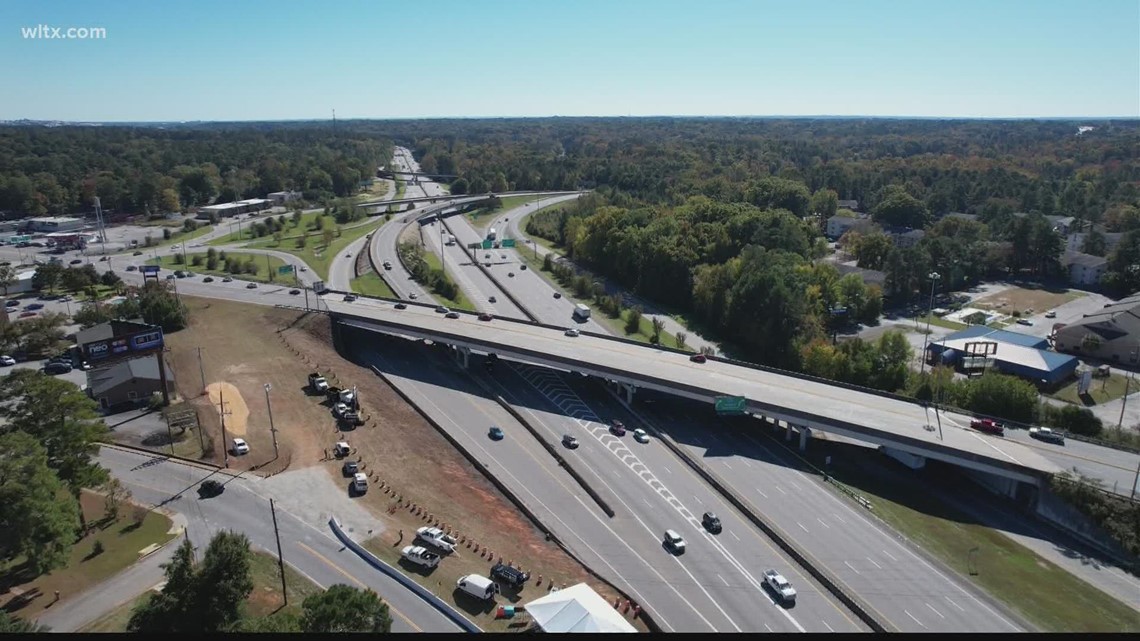 South Carolina Highway Patrol cracks down on speeding
The slowdown was an initiative of several Southern states targeting speeding on freeways and state highways.
COLUMBIA, SC – Last week, the South Carolina Highway Patrol (SCHP) joined several other Southern law enforcement agencies in an initiative called "Southern Slow Down" – an attempt to crack down on speeding on highways and national highways. The other participating states between July 17 and July 24 were Alabama, Tennessee, Florida and Georgia.
SCHP Master Trooper David Jones said the initiative helps to increase responsibility when driving.
"We consider speed to be a major contributor not only to injury crashes, but also to fatal crashes," he said.
Jones said while this isn't the agency's first year of involvement, it could be a more pivotal year with an increase in deaths.
"Over the past two years, we have seen a significant increase in vehicle speeds, up to 160 km/h," he said.
Master Trooper Jones also said that in addition to a crackdown, the program served as an education for better decision-making by motorists behind the wheel.
News 19 spoke to a few motorists about driving on the roads this week with this initiative in mind.
"I think it has to last longer to be more effective," said Rebecca Van Wyke.
"I think it can be effective if they bring it back every month or so. It's slowing people down at least. Probably a decrease in accidents and reckless driving," said John Boulay.
The slowdown ended on Sunday. Master Trooper Jones said digital data could be released later this week.