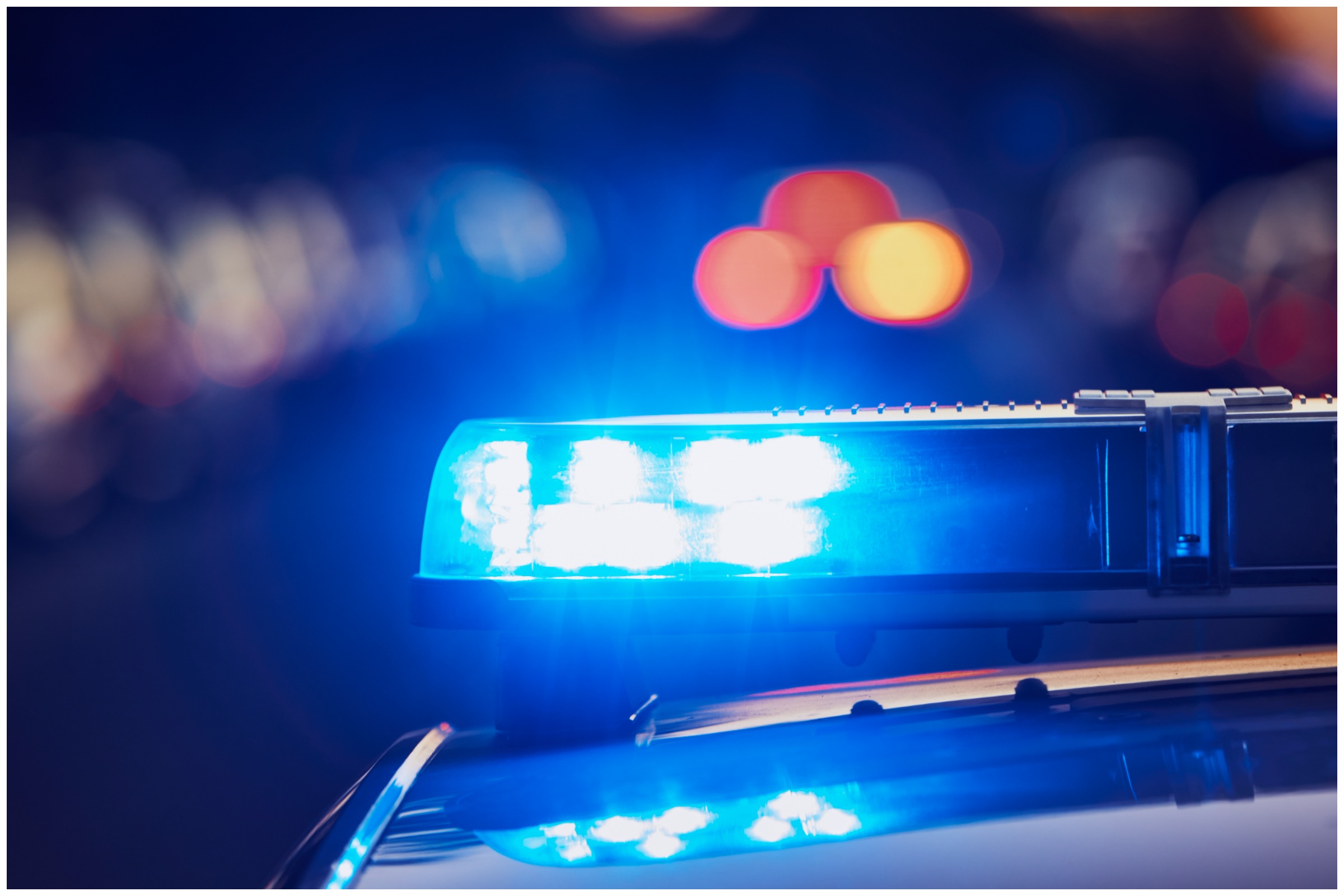 Man kills colleague while traveling on highway: police
A man allegedly shot and killed his co-worker while traveling on Interstate 85 in Georgia, police say.
Jackson County police said their deputies responded to a call on the freeway around 3 a.m. Monday, according to NBC affiliate WXIA-TV.
Officers told the network the caller was near the mile marker 144 in the northbound lanes of 1-85, though they added he gave no information about what happened. had passed.
When police arrived, they found Samuel Sanders, 71, of Philadelphia, Pennsylvania, sitting unresponsive in the driver's seat of a panel truck.
After further investigation, police discovered that Sanders had been shot in the head, WXIA-TV reported.
Although paramedics rushed Sanders to a nearby hospital, he was pronounced dead shortly after arriving.
A Jackson County Sheriff's Office (JCSO) spokesperson told the network that a man fled the scene and a manhunt followed.
Georgia State Patrol troopers along with the Jefferson Police Department and Commerce Police Department worked together and eventually located the suspect.
Just before 9 a.m., authorities found a 67-year-old Pennsylvania man in an apartment building near chicken coops near I-85.
Deputies told WXIA-TV that two men had apparently returned to Pennsylvania after doing work in Georgia.
Police say at one point they got into an argument and Sanders was shot and killed.
A JCSO spokesperson later confirmed Newsweek that the suspect being held is Donald Carter, 67, of Philadelphia. He is charged with aggravated assault and murder.
According to Gun Violence Archive, a database that collects information on shootings across the United States, 197 people in Georgia have been shot since Jan. 1 this year.
Gun violence continues to plague the United States, with the database recording more than 4,425 cases where people have been shot, excluding suicide.
Last week, an eight-year-old boy in Georgia was shot dead Friday night in an apparent drive-by shooting.
The child, later identified as Jermarion Cherry, was inside a vehicle with other children and was about to leave the house when the shooting occurred.
While Jemarrion initially managed to survive the shooting itself, he died in the early hours of Monday from his injuries.
On March 23, the New Orleans Police Department claimed a father shot his son's suspected killer in a "street justice" case.
Bokio Johnson, 46, allegedly killed Hollis Carter, 21, who had been released on bail despite being charged with the deaths of Johnson's son Caleb, 18, and sister Breyianna Brown, 25, in March 2021.