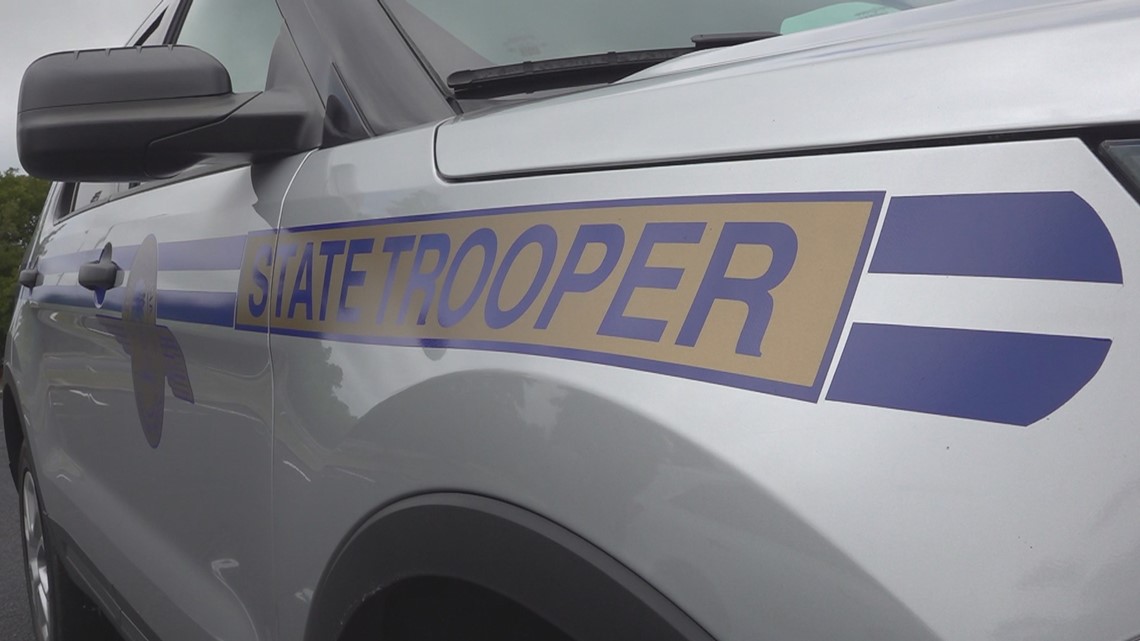 Highway Patrol Operation Southern Slowdown in effect July 19-22
Operation Southern Slow Down will see increased speed along highways and highways in five Southern states from July 19-22
COLUMBIA, SC – For drivers who tend to indulge their need for speed, be careful during the week of July 19-22. State troopers and law enforcement from five southern states will make a coordinated effort to suppress the speeders during Operation Southern Slow Down.
Motorists in South Carolina, Georgia, Florida, Alabama and Tennessee can expect to see an increase in marked and unmarked patrols on freeways and freeways during the week.
The crackdown on speeding comes as law enforcement in the Southeast – and across the country – have reported a substantial increase in the number of vehicles traveling at speeds over 100mph over the past two years .
The National Highway Traffic Safety Administration (NHTSA) also reports an increase in the total number of traffic fatalities and speed-related fatalities, despite a decrease in the total number of traffic accidents. In 2020, the number of people killed in crashes in the United States increased by 6.6% compared to 2019. Speeding was a factor in 29% of the total number of road deaths in the United States in 2020 , an increase of 3% over the previous year. The number of people killed in crashes involving speeding increased by 17% in 2020.
Recently, the South Carolina Department of Public Safety reported that nine people were killed on South Carolina roads over the weekend of July 4, 2022 (period beginning Friday July 1 at 6:00 p.m. through Monday July 4 at 11:59 p.m.).
NHTSA offers the following safety tips for drivers to keep in mind:
The necessary stopping distance quadruples each time a driver doubles their speed.
Allow more stopping time for larger vehicles or when going downhill on wet or uneven pavement.
Apply the brakes before entering a curve.
Set a good example for young drivers by obeying the speed limit.
If the speeders are following you too closely, let them pass.
Always wear a seat belt.
The South Carolina Highway Patrol reminds drivers of these driving rules when operating a vehicle on roads and highways:
The Move Right Act, effective August 2021, requires slow-moving motorists to move into the right-hand traffic lane. Drivers should use the left lane(s) only when passing and passing another vehicle.
Traffic laws require drivers to slow down and yield or change lanes when approaching emergency vehicles.
The Distracted Driving Act makes it illegal to use a wireless electronic communication device to dial, send, or read text communication while operating a motor vehicle on public roads and state highways.