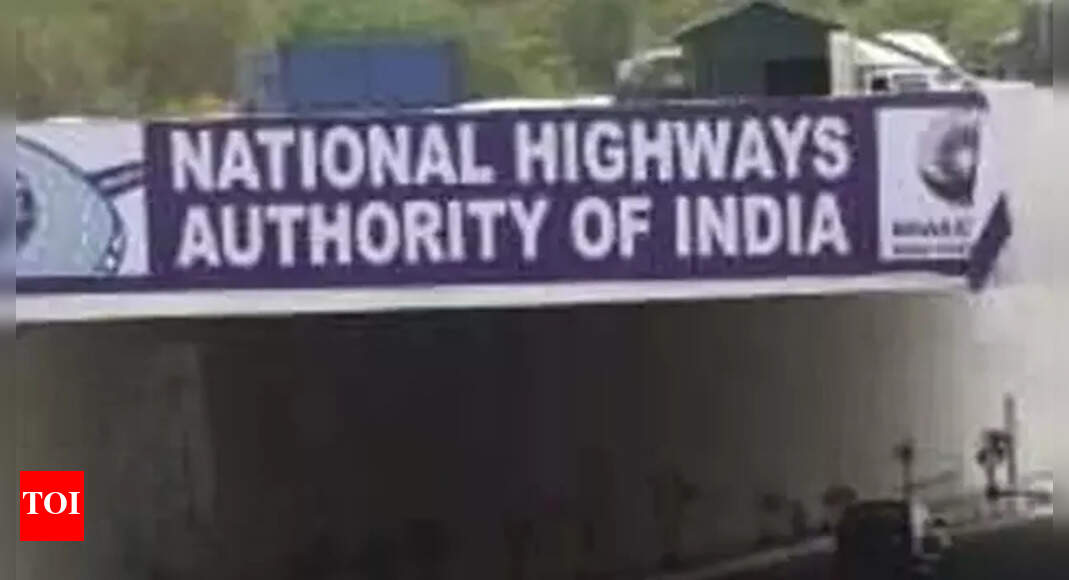 Andhra Pradesh: Work on the green national highway project accelerates | Visakhapatnam News
[ad_1]
VISAKHAPATNAM: The National Highways Green Corridor project that crosses parts of Andhra Pradesh has gained momentum with the Union Ministry of Road Transport and Highways (MoRTH) recently issuing a tender to modernize the roads from the Koyyuru section to Chaprathipalem in the district of Visakhapatnam.
The scope of work includes the rehabilitation and modernization of the Koyyuru section in Chaprathipalem of NH-516E in Visakhapatnam with the assistance of a loan from the World Bank. The value of the project is Rs 273.53 crore.
The NH 516E departs from its junction at NH 6 near Rajahmundry, connecting Bhupathipalem Road where it meets SH-38 near Rampachodavaram in East Godavari, Koyyuru, Chintapalli, Lambasingi, Paderu and Araku in the district of Visakhapatnam and Bowadara, Tadipudi and se ending at NH-26 junction at Vizianagaram.
According to NHAI sources, a total of 406.17 kilometers would be converted to a two-lane highway at an estimated cost of Rs 1,600 crore. The first three packages covering 137 km would be supported at an estimated cost of Rs 457 crore.
Most of the route will be two-lane and will pass through forest mandals and villages east of Godavari to Vizianagaram. NHAI sources said the tribal population would have access to Vizag via this road.
[ad_2]